Working at HOPE worldwide is not like any other job. It is a platform where you can bring hope and change to people who need it the most.
Based on the core value, the example of Jesus Christ's ministry of serving the poor and needy. We bring social development solutions to the people of Bangladesh as an initiative of our worldwide effort.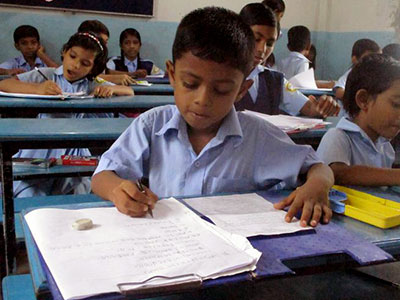 Education
Quality education and training are our principal programs in HOPE worldwide in Bangladesh. Because quality education and training are expansive, it is not on the priority list of a needy family.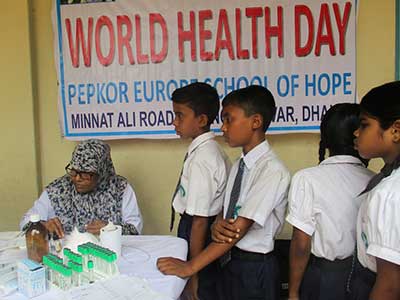 Health
We focused on health awareness, treatment and prevention programs. Because of poverty and malnutrition hinder children's access to education and ability to learn. For girls and women, significant gender equality persists in health, education and income.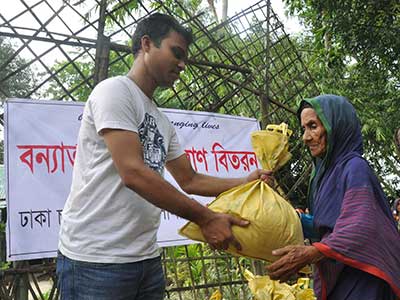 Disaster
Bangladesh is a disaster-prone country and natural disasters undermine poverty reduction efforts. Almost every year during flood and winter seasons, we have participated in Relief & Rehabilitation work.
If doing good is your business, discover how you can be a part of that change by choosing a career path that interests you the most.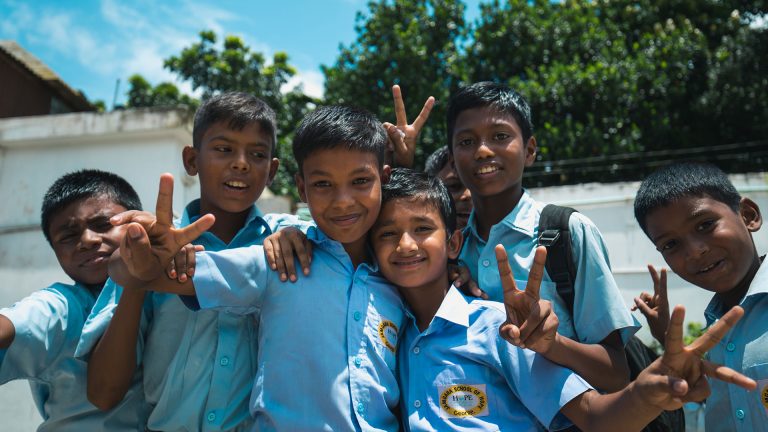 Development Programs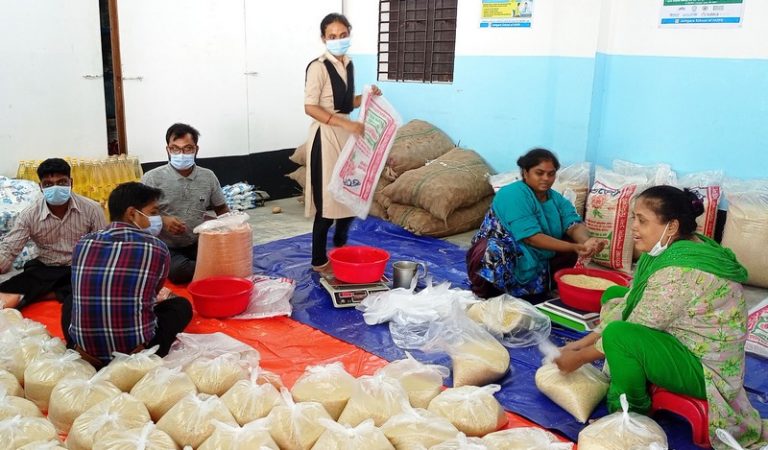 Professional Support
We support a rewarding career with our benefits that serve the unique needs of everyone in the HOPE family.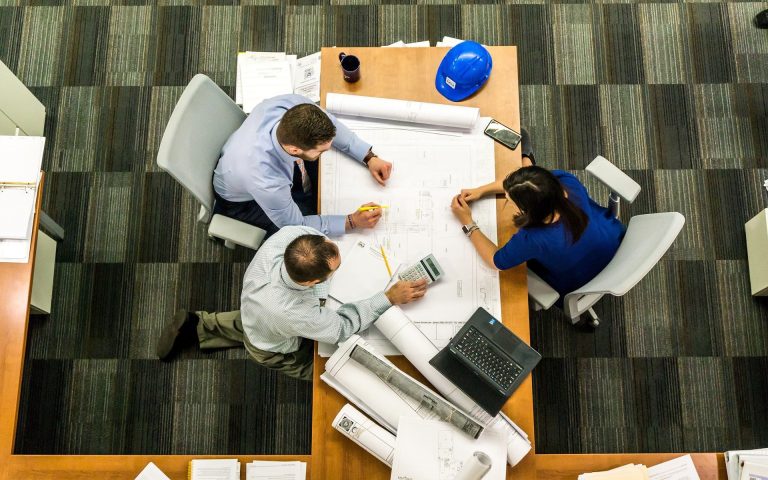 Carrier Development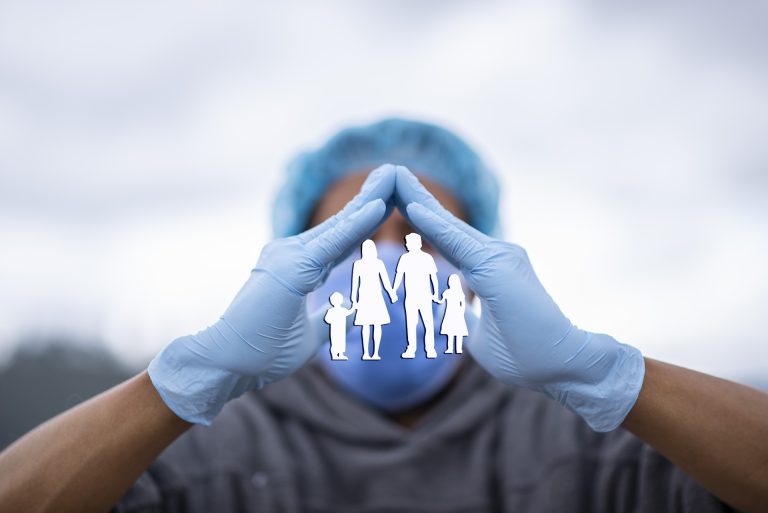 Health Insurance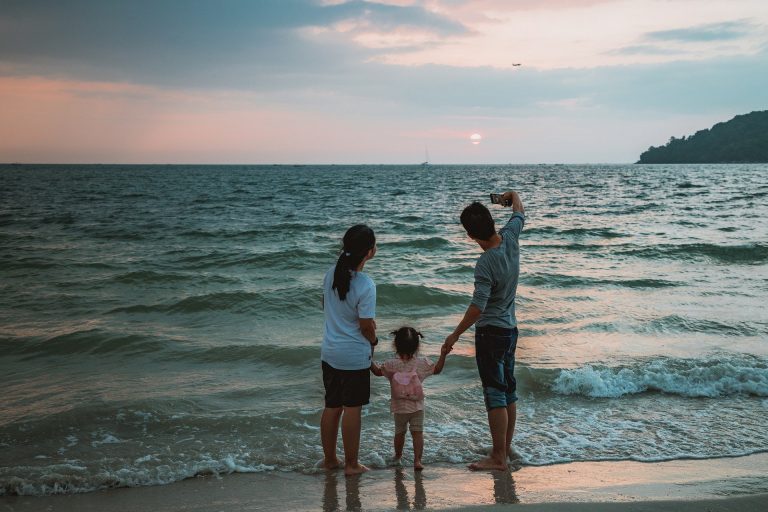 Leave & Vacations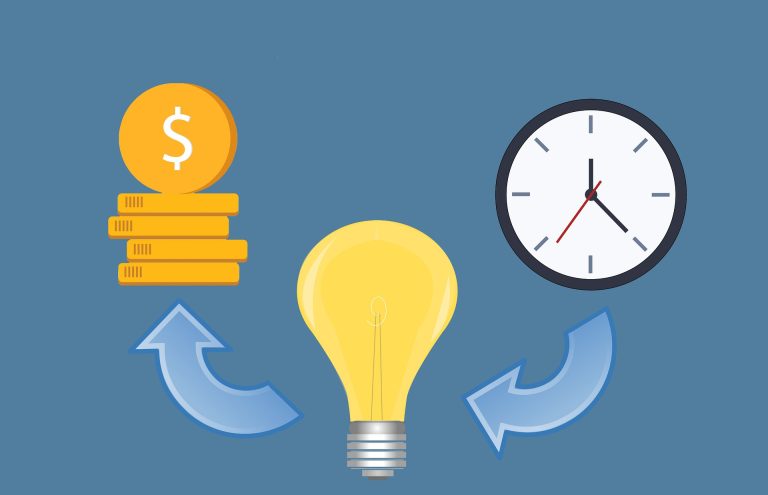 Bonus & Benefits