Prevention of School DROP-OUT and QUALITY EDUCATION, especially in rural areas and GIRLS from very needy families, is a big challenge for Bangladesh. About 18.85% of children are not completing primary education (BANBEIS – 2017).
"Education Program" is our principal program in Bangladesh that aims to provide formal education to underprivileged children from disadvantaged families. Despite the student transfer issue, our quality education system ensures high-quality outcomes and no dropouts.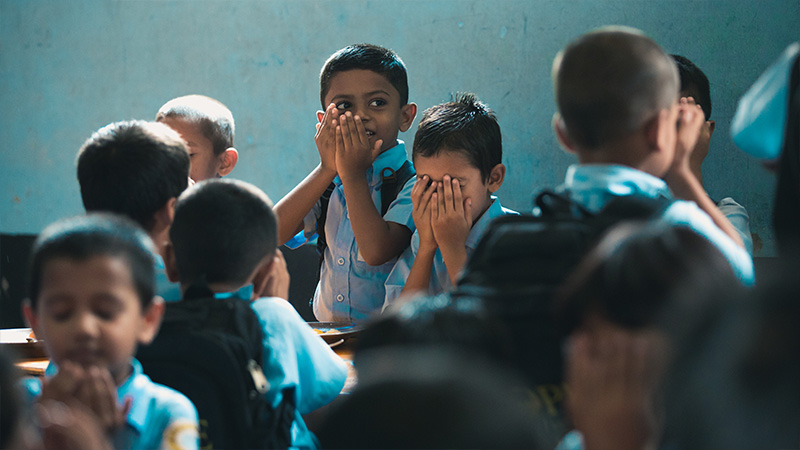 Enabling smooth transition into mainstream primary schools and increasing student retention rates.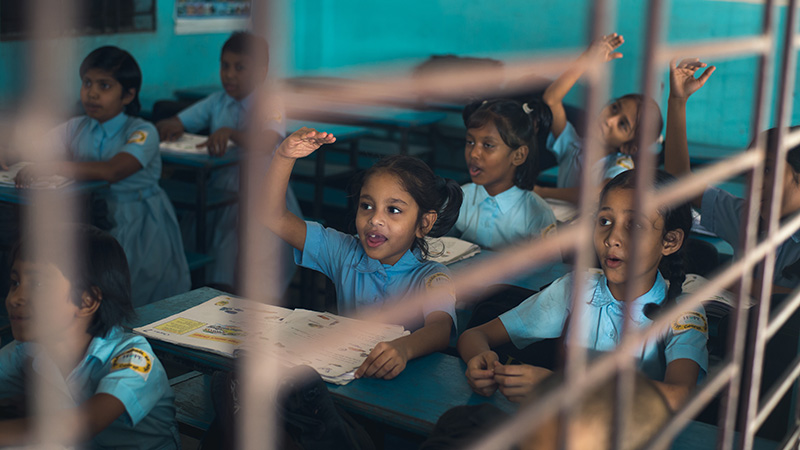 Provide education through trained teachers and quality teaching materials to become a good person.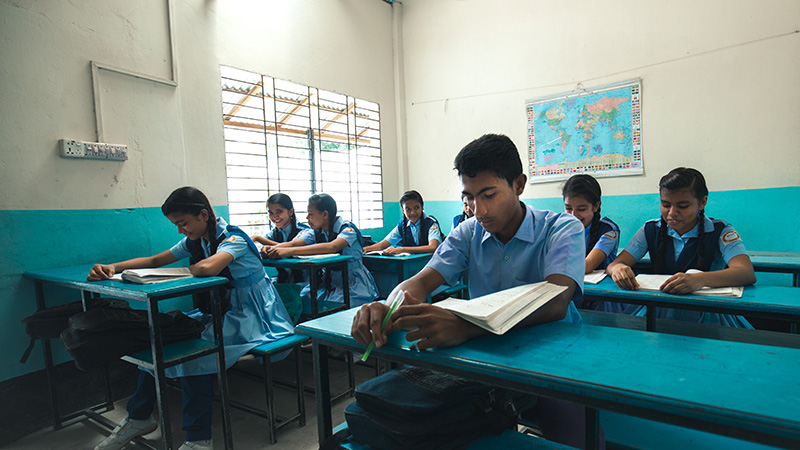 Provide education through trained teachers, quality teaching materials and interactive digital content to become responsible citizens.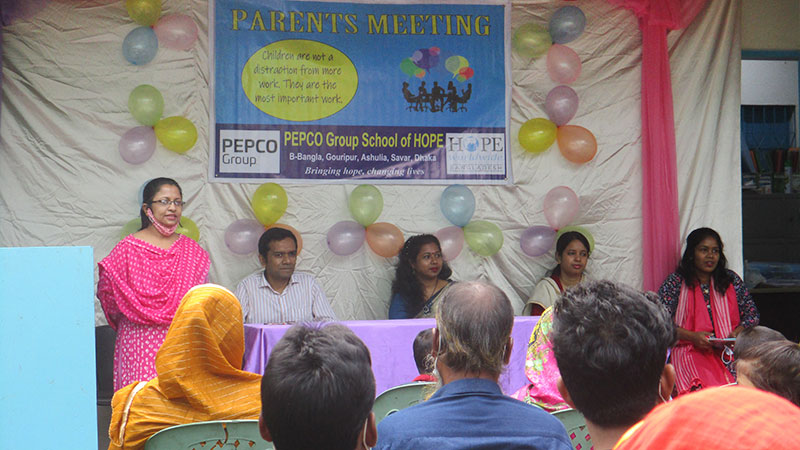 Various kinds of Parents awareness is necessary for sustainable student life.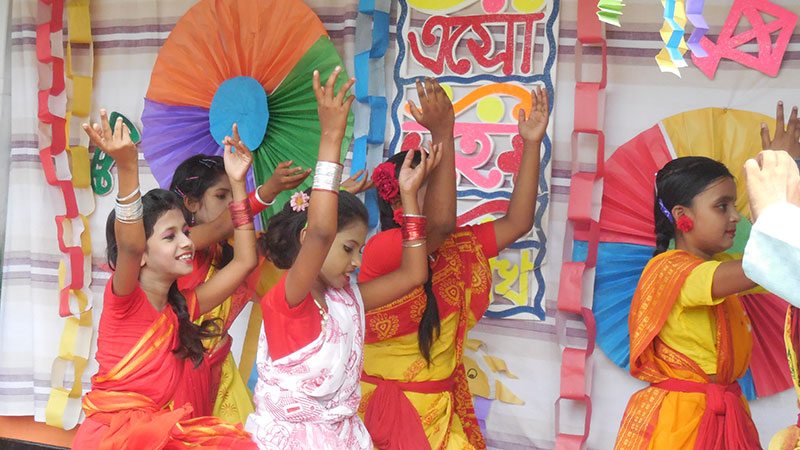 Observing national and international days develop awareness and patriotism.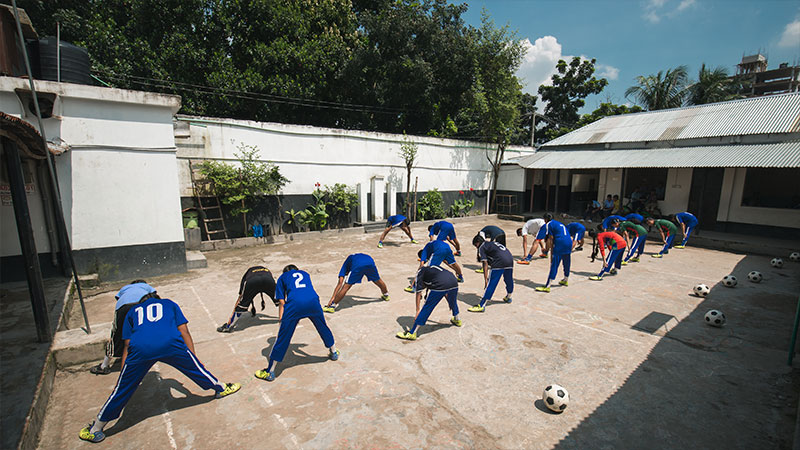 Club and Co-curricular activities that help to develop cognitive, social and soft skills.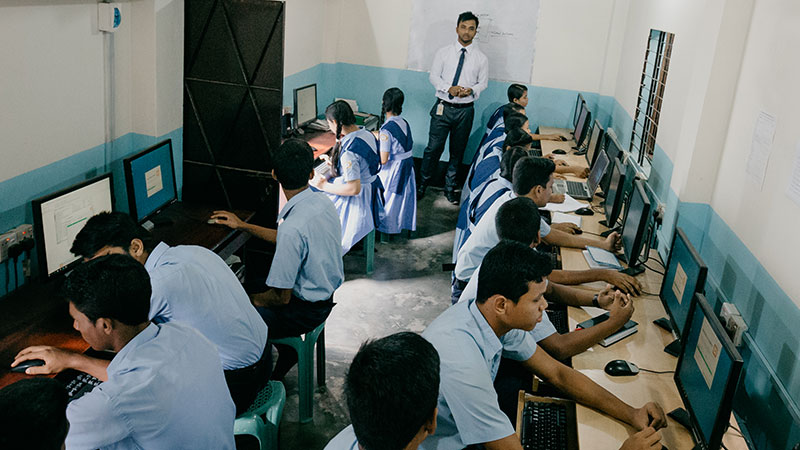 Students learn ICT education and apply it in the various learning process.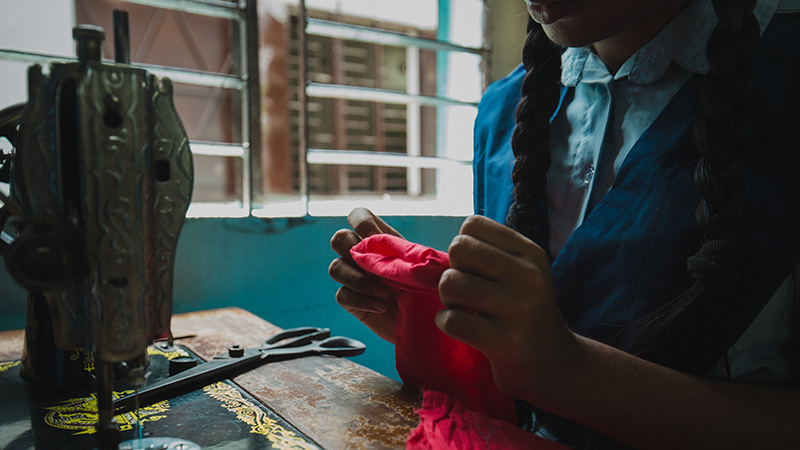 Students learn Tailoring as cognitive and soft skill development.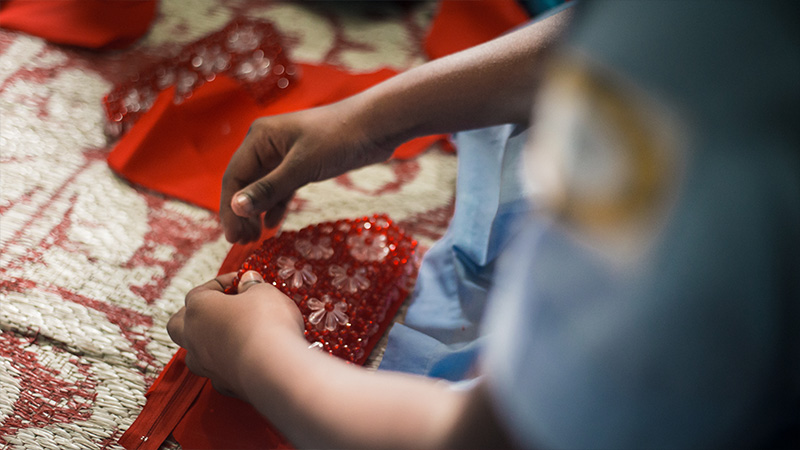 Students learn Handicrafts work as a skill development process.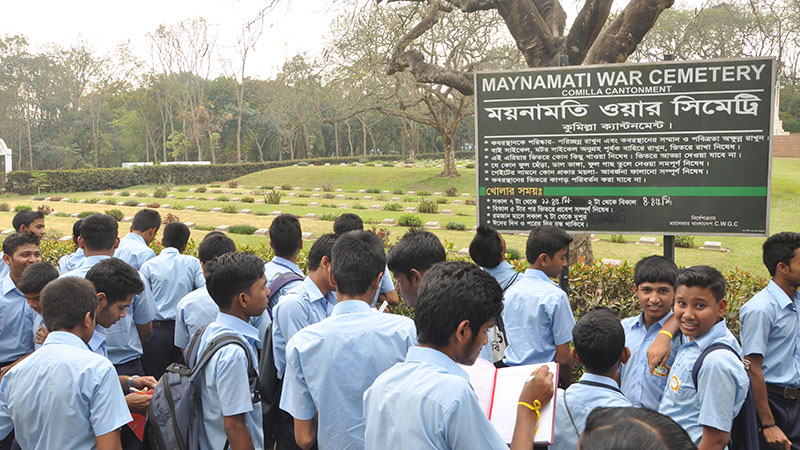 Students have fun and learning processes throughout the year.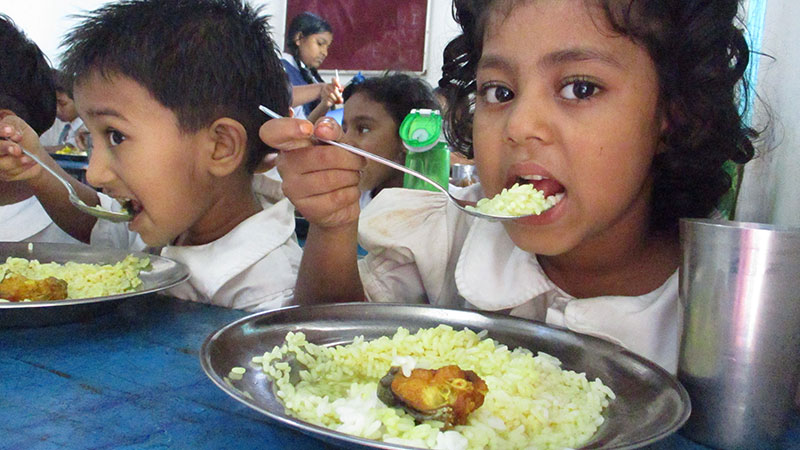 Daily nutritious food is necessary for health development that makes the learning process more efficient.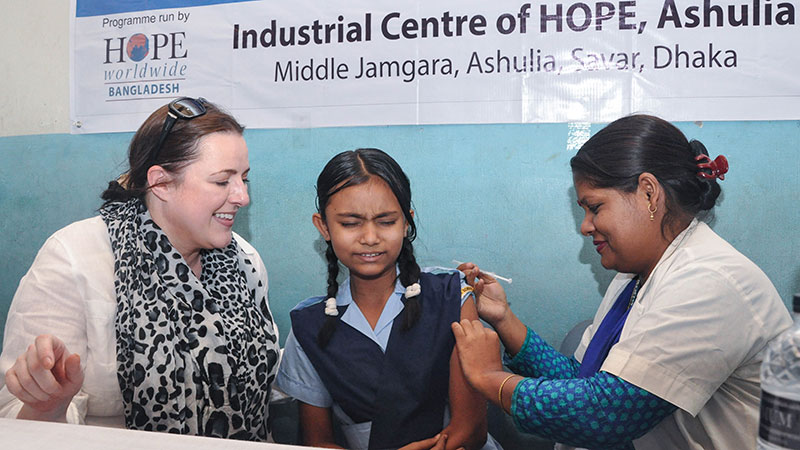 Regular health checkups and monitoring make the students healthy that enhance the learning process.