Gender equality remains a challenge in health, education and income. Many women in society are a housewife only and not directly involved in earning for the family, which affects the equal role in the family.
Cooperation allows participants to exchange valuable information that helps both sides, increases their knowledge bases and works in a time and resource-efficient manner.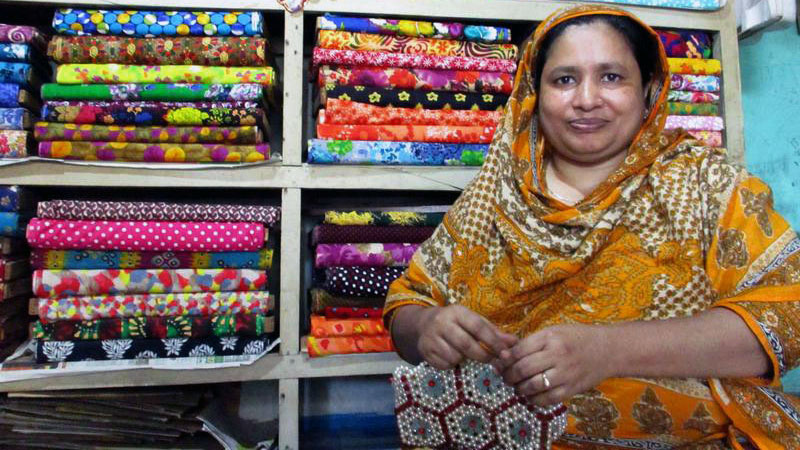 It enables people and groups to achieve financial and socio-economic benefits.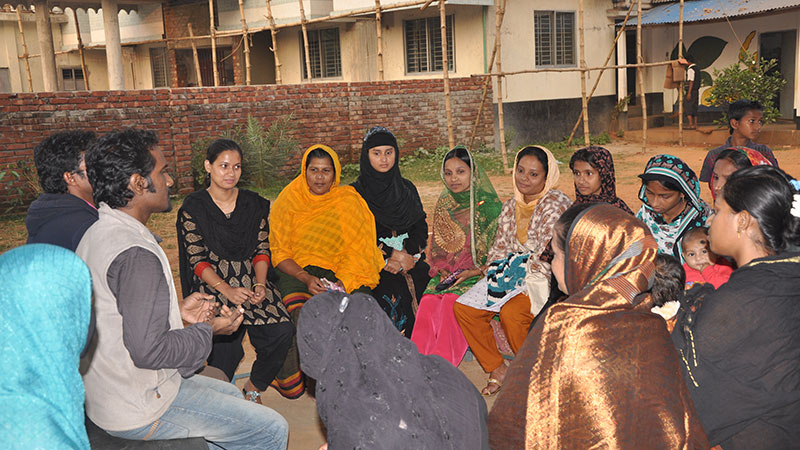 It enables people and groups to work together to achieve a common goal or derive mutual benefits.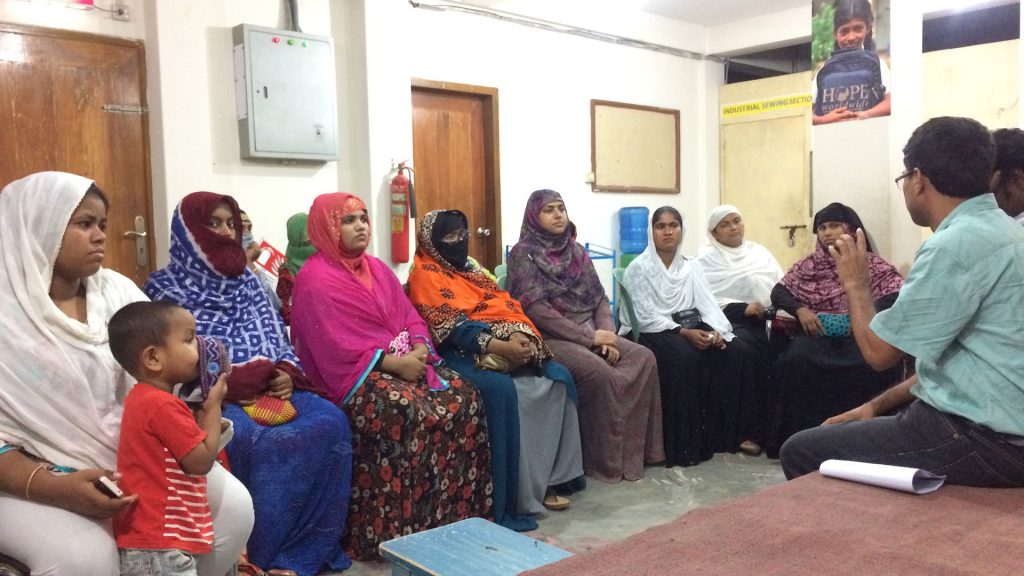 The goal is to train and improve the women to become small and medium Entrepreneurs.