Skilled Ready Made Garments (RMG) machine operators have necessities at different Garments Factories and have appreciated by the employers and the community. We need viable training support for the poor, disadvantaged and youths who never could have such an opportunity to place a job as skilled workers.
We aim to empower young and underprivileged men and women by providing technical and social skills to improve their employment opportunities, income and upgrade their social status. It also benefits employers with the creation of skilled operators.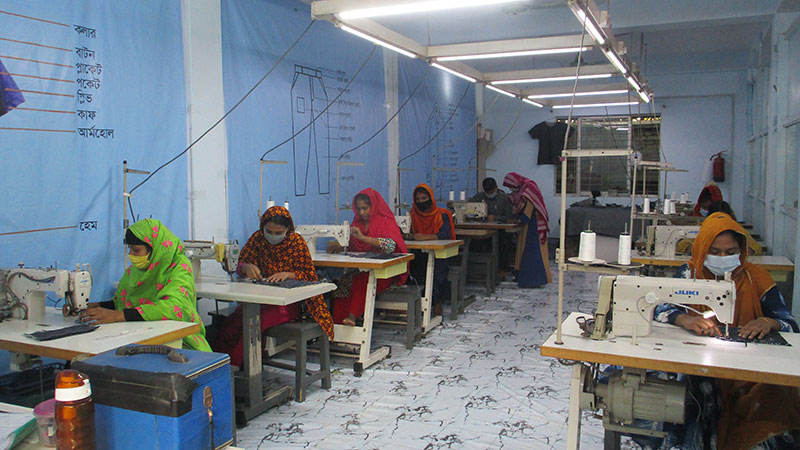 Our training centres operate with factory compliance.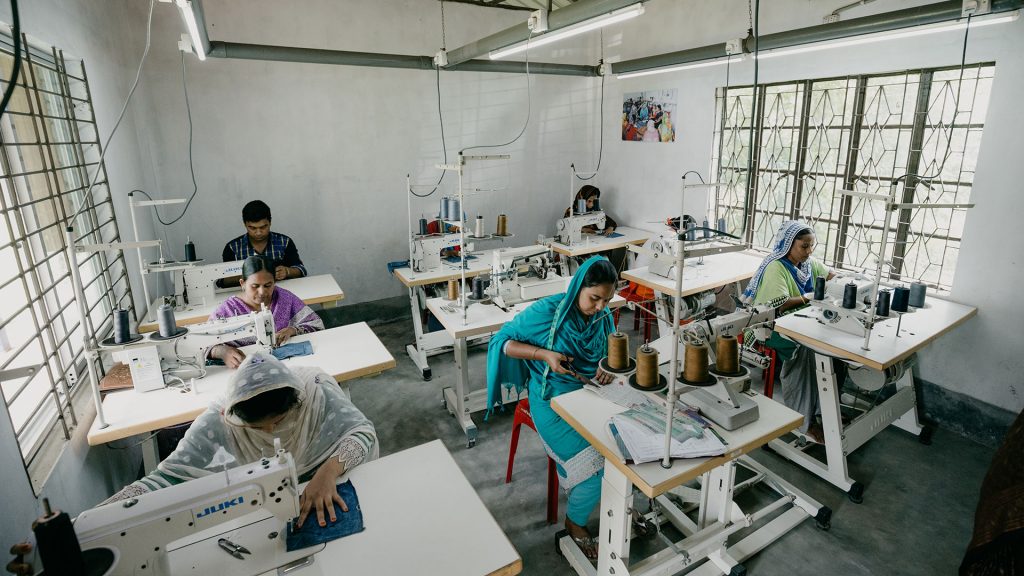 We provide a quality learning experience at low or free of cost.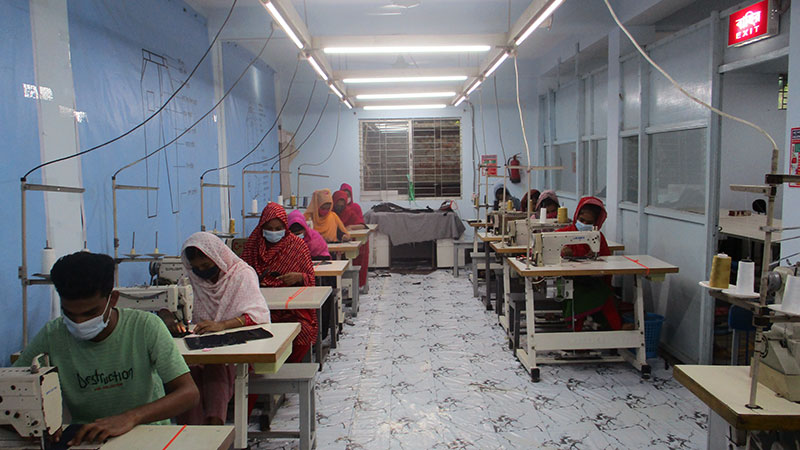 We train Neat & Denim Auto, Two Needle, Overlock, and Flatlock machine operators.