Gender equality remains a challenge in health, education and income. Many women in society are a housewife only and not directly involved in earning for the family, which affects the equal role in the family.
Women can make different kinds of handicrafts for sale and adds extra income to their families. As a result, they became a small entrepreneur and empowered in the family and society.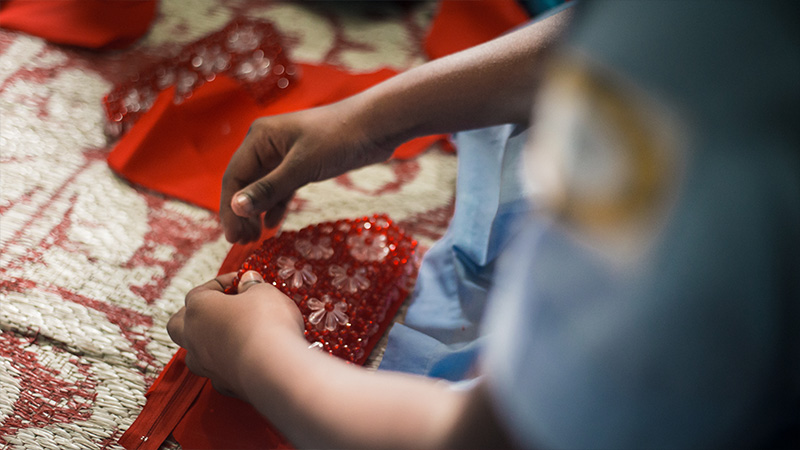 We have various training modules with 19 differents items.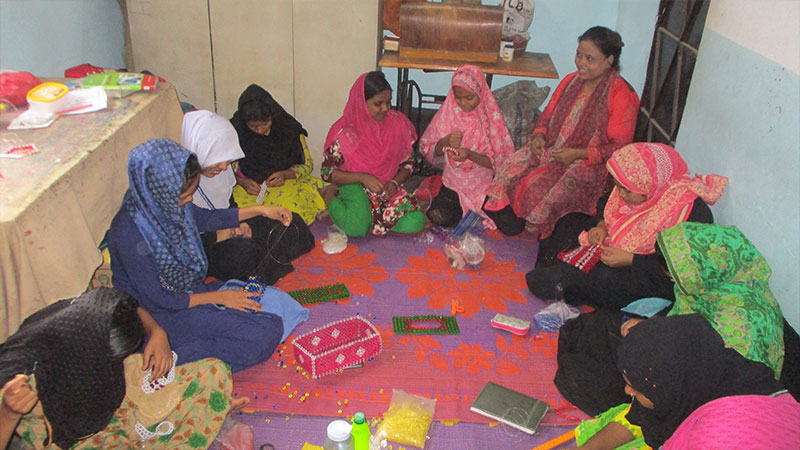 Provide quality teaching materials, handouts and qualified trainers.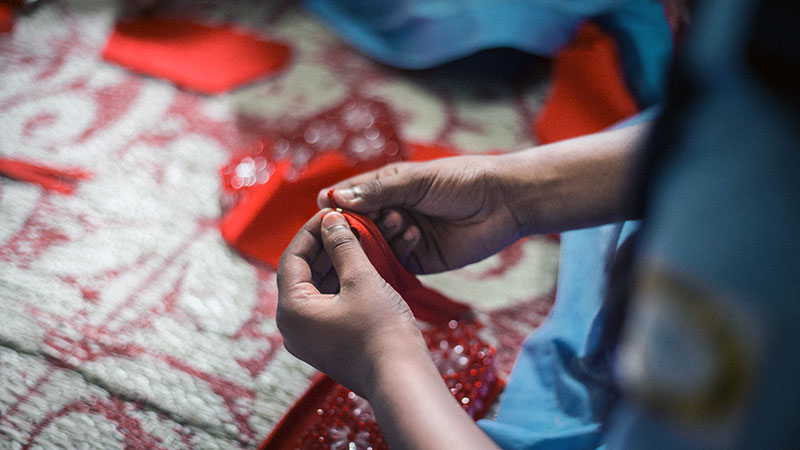 A quality learning experience at low or free of cost.