Bringing hope. Changing lives.™
Welcome to HOPE worldwide Bangladesh
"Whatever you did for one of the least of these brothers and sisters of mine, you did for me." -Matthew 25:40. 
HOPE worldwide was founded in 1991 in response to the call of the Scriptures to serve the poor, sick and suffering throughout the world. Since 2008, HOPE worldwide Bangladesh started its activities in Bangladesh. It was Registered (Reg. 2393, dated. November 16, 2008) as an NGO with NGO Affairs Bureau of Bangladesh. Till then, we are working on Education, Health, Disaster and Social Development sector of the society.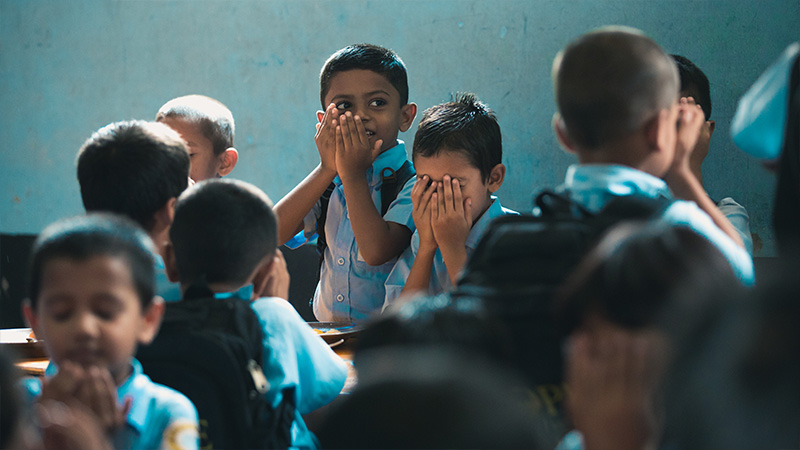 About 550 children are getting a school education.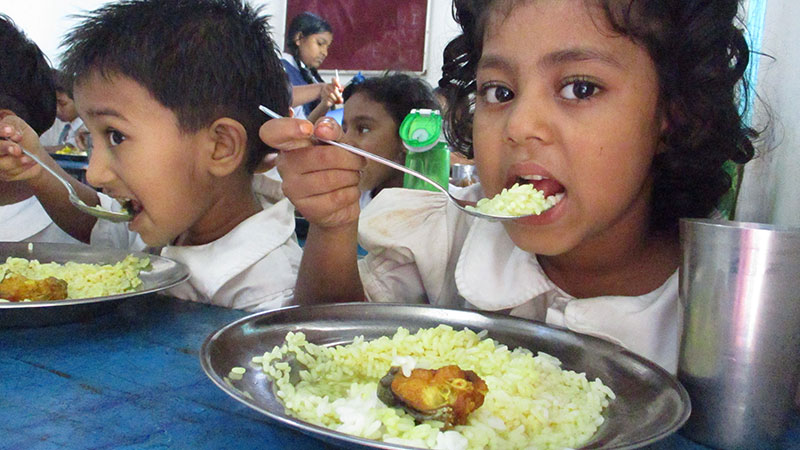 About 550 children are fed daily nutritious midday meals.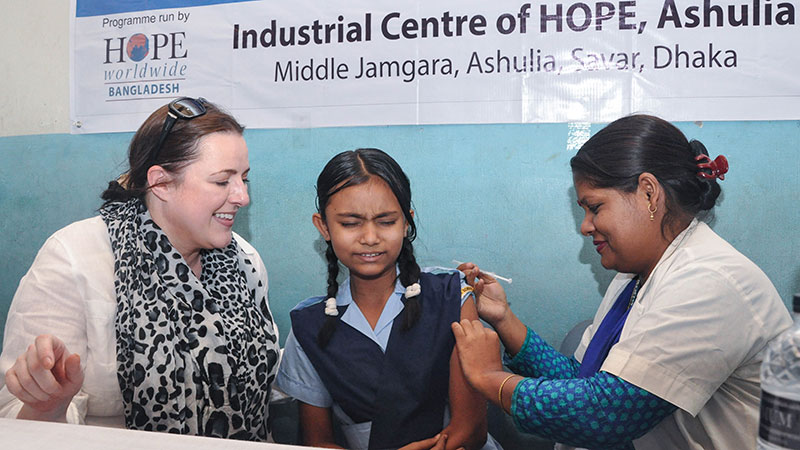 More than 2500 people from 500 families are getting the benefit, directly and indirectly, each year.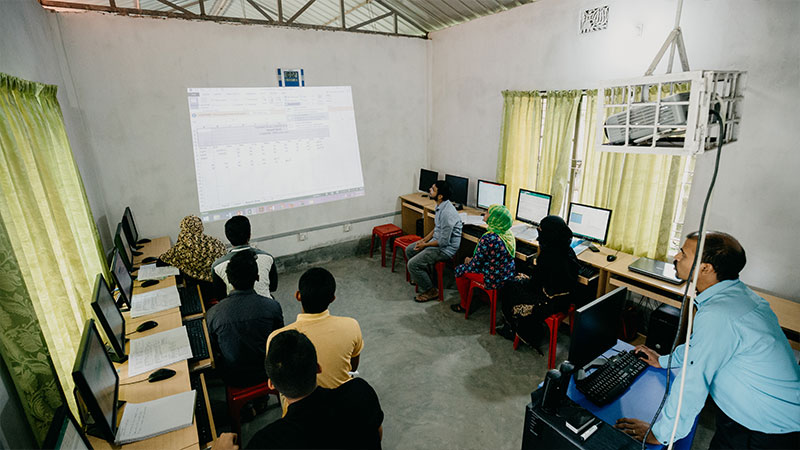 About 500 People are getting ICT training each year.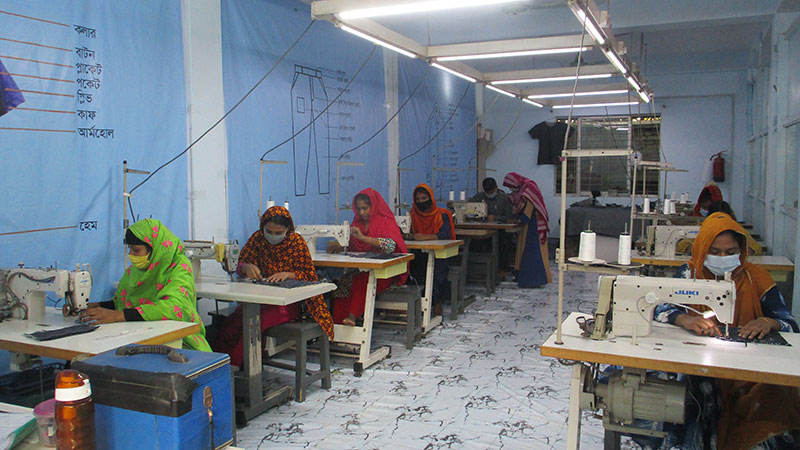 About 300 People are getting Industrial Sewing Machine Operator training and Job Placement each year.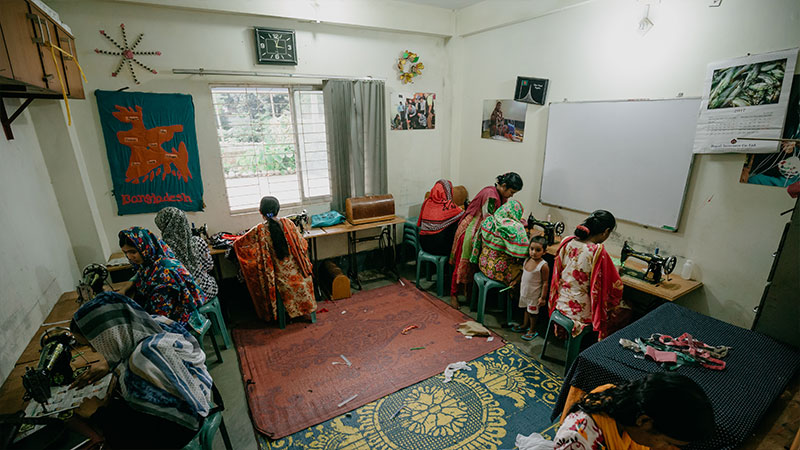 About 250 women are get tailoring training each year.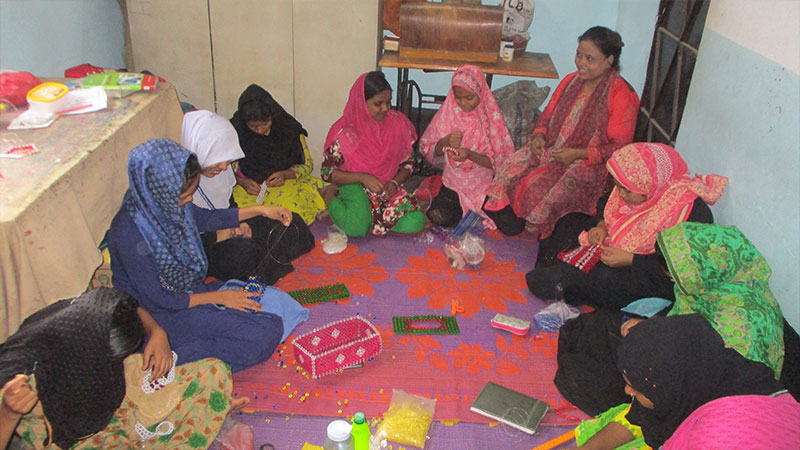 About 200 Women are getting various handicrafts training each year.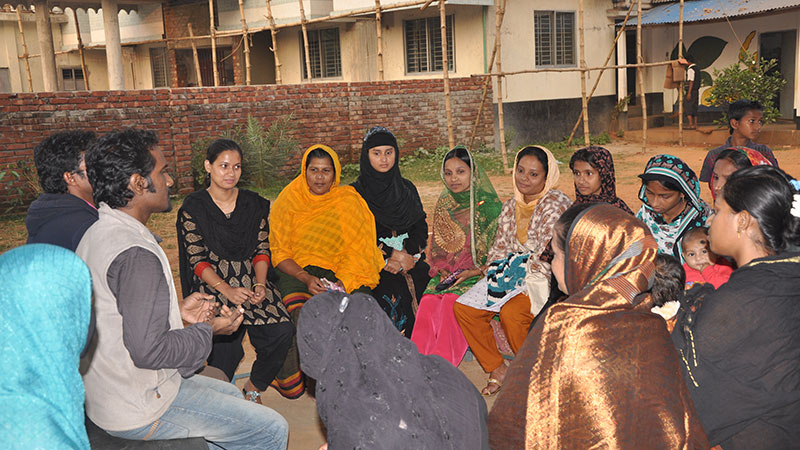 We maintaining cooperative teams of women and raising Small Entrepreneur.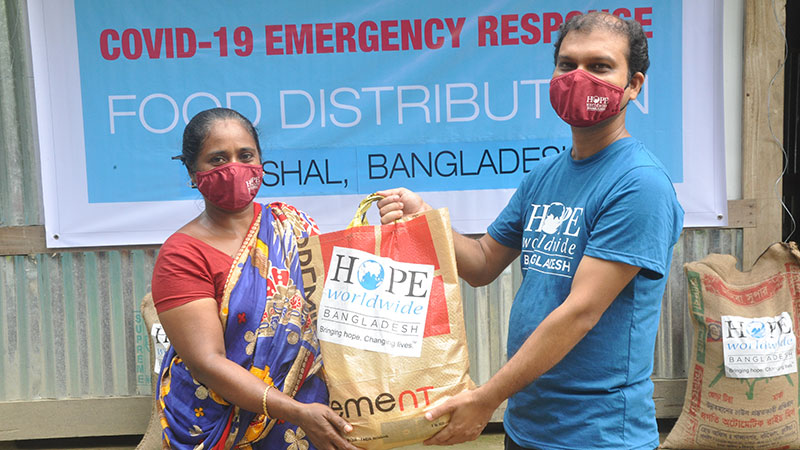 Almost every year flood and winter seasons we participate in Relief & Rehabilitation work.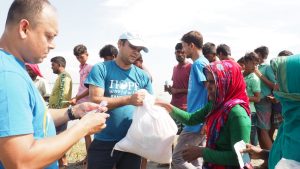 A rainy season like other years this year (2022), we have been affected by a flood. It started in the...
Read More
We are proud of our history of collaboration. Our valued relationship with the International Churches of Christ dates from our founding and our global network has grown to include countless individuals and organizations who are our valued partners in the fight against poverty.