Computers are highly technical and need proper knowledge and skills to use them. Most people cannot do well in education and job without ICT skills. But the quality of computer learning is expansive, time-consuming and hardworking.
Our ICT syllabus was based on international needs. We continually research and develop an up-to-date curriculum for the current trend in the IT world. Our training centers provide PC, handout, internet connection, professional trainer and uninterrupted power service. Our training services are free or have a nominal tuition fee. Currently, we are doing the following short training course of 120 hours.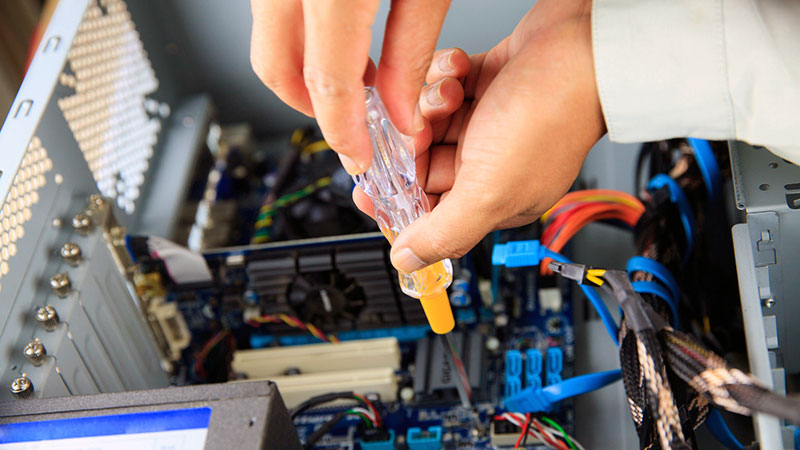 Microsoft Office, Hardware, Software, Internet Services and Outsourcing.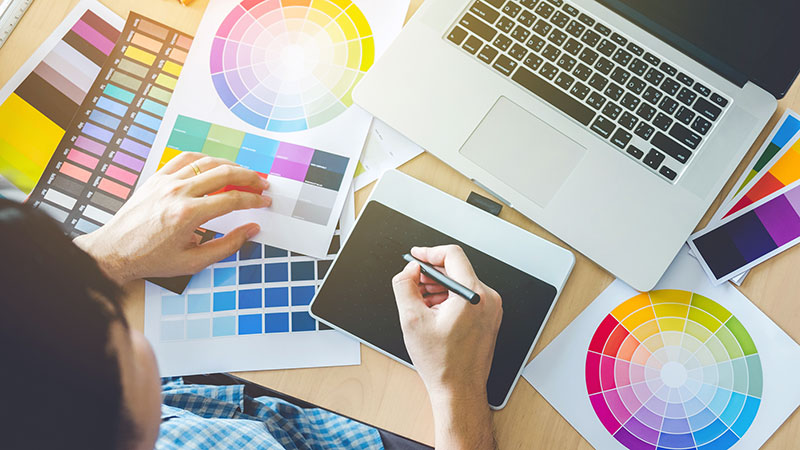 Basic of Graphics and Photography, Adobe Photoshop, Illustrator and Outsourcing.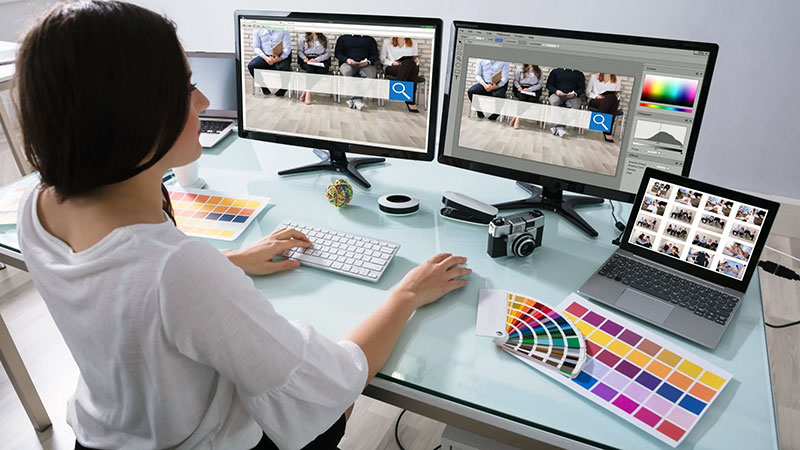 Website Development, Domain, Hosting, SEO, Web Security and Outsourcing.