Currently, HOPE worldwide Bangladesh is a family of about 50 full-time professional and skilled employees.
Board Members are the honorary members of the organization. They are known as the Executive Committee.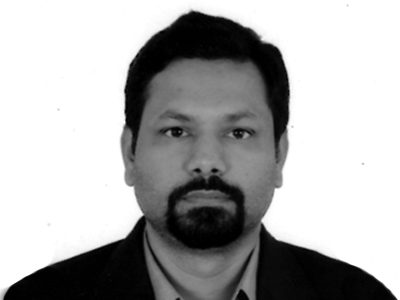 Albard David Dhali
Chairman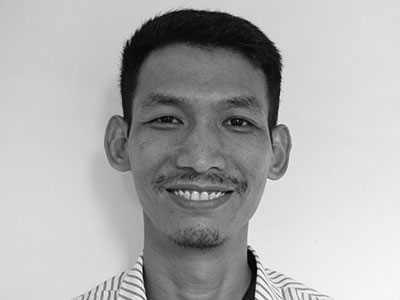 Sumitra Nokrek
Vice Chairman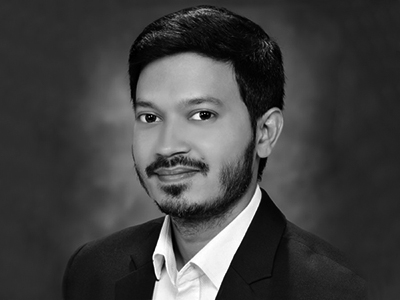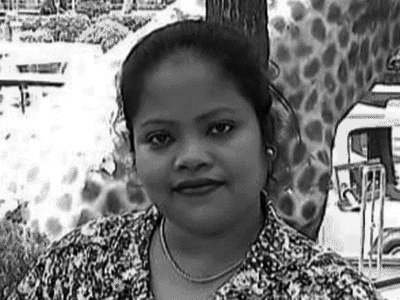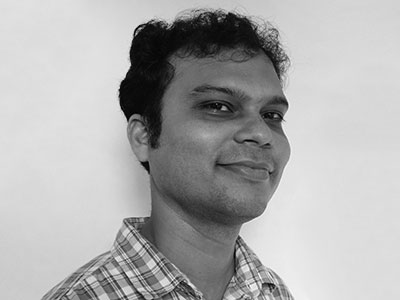 Martin Animesh Byapari
Secretary
The management team is the senior employee of the organization. They are responsible for all the programs of the organization.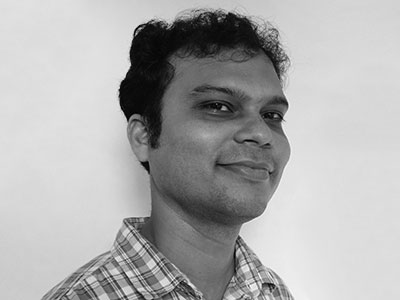 Martin Animesh Byapari
Country Manager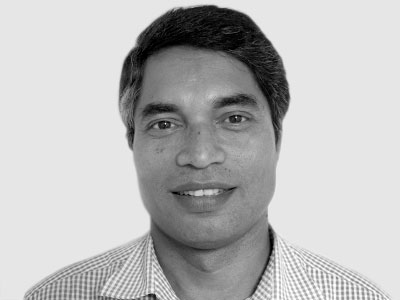 James Dilip Dhaki
Admin Manager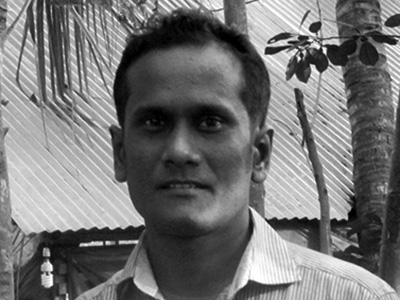 Albert Somir Rebario
Accounts Manager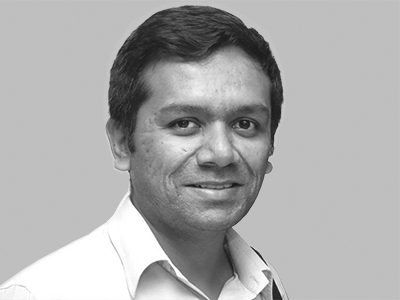 Charles Jewel Biswas
Sr. Program Coordinator & HR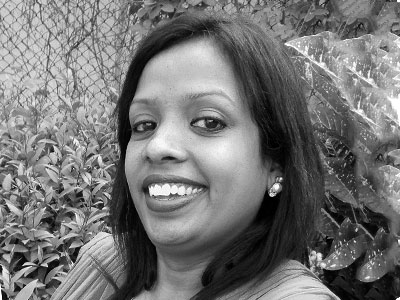 Lipika Barui
Program Coordinator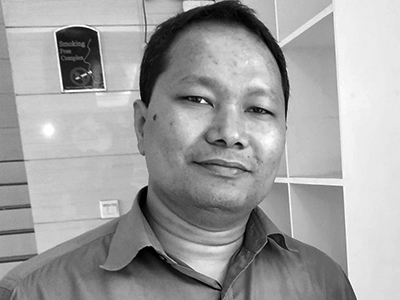 Edward Evens Marak
Program Coordinator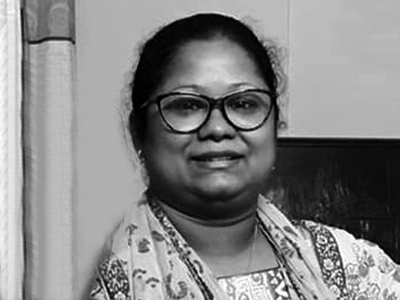 Shikha Dey
Program Coordinator & EE